Choctaw/Nicoma Park Schools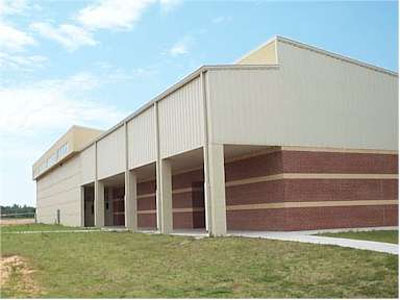 Band Facility


40 Tons Gas/Electric


Engineer: Kenneth L. Jorgenson ; Norman OK.
Shawnee High Middle School Gymnasium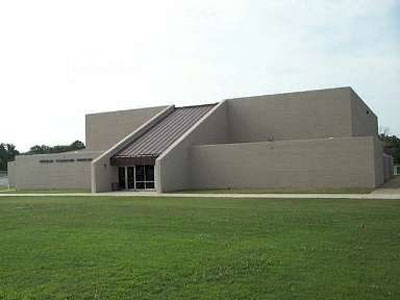 Stucker Wresting Facility


Installation of 25 ton roof top package gas/electric


Architect: LWPB Architects and Planners ; Oklahoma City. OK


Engineer: Bass and Associates, Inc. ; Oklahoma City, OK


Renovation project Summer 2000
Delta Cafe Shawnee, OK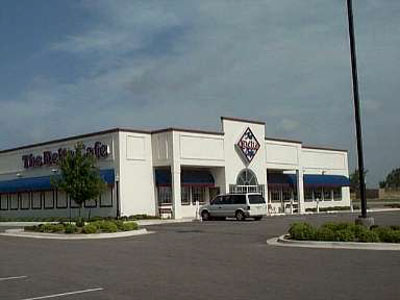 Delta Cafe - Shawnee, OK


New Restaurant


Packaged Gas/Electric Units - 45 tons
St. Benedict Catholic Church - Shawnee, OK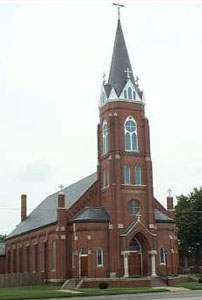 Commercial Design/Install by Sunbelt

50 tons Gas/Electric

Community Room/Kitchen 10 tons Gas/Electric

Gymnasium 40 tons Gas/Electric
Canadian Valley Electric Cooperative - Seminole, OK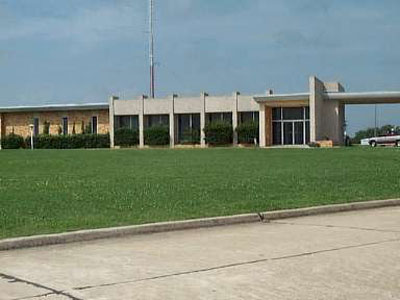 Commercial Design/Install by Sunbelt

26 Tons Geothermal


Earth Coupled Vertical Geothermal Loop
Residential Gas Furnace Install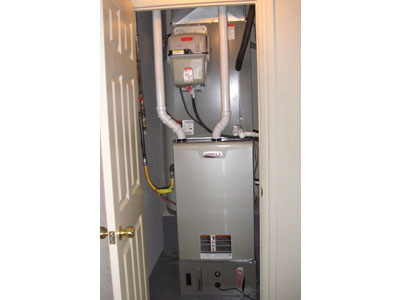 Lennox SLP98 Signature Collection Variable Capacity Furnace

Lennox PureAir Air Purification System

Honeywell TrueSTEAM Humidifier
Residential Heat Pump Installation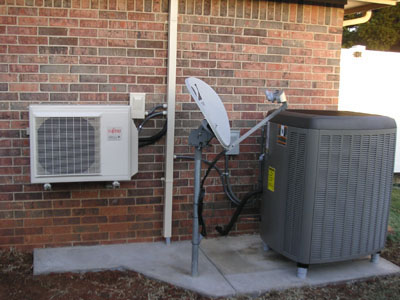 Lennox HP21 Two Stage Heat Pump

Fujitsu Halcyon Heat Pump
Non Vented Attic Ductwork Install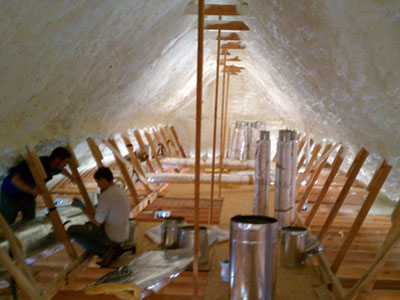 Sunbelt technicians installing ductwork in a home that has a non vented attic (notice the foam insulation on the rafters). This home also has WaterFurnace geothermal heating and cooling with domestic hot water.

This type of contsruction represents the most efficient construction technology.
Foam Insulated Under Slab Ductwork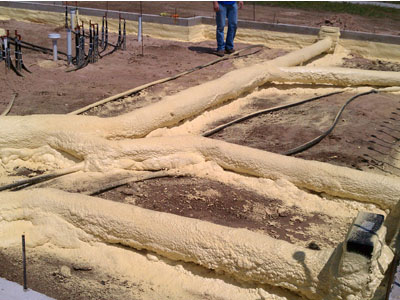 Sunbelt technicians insalled under slab ductwork and then the general contractor insulated the ductowrk with closed cell foam insulation. Notice, also, that the stem wall is insulated with closed cell foam.


Oklahoma Baptist University Cadaver Lab Summer 2014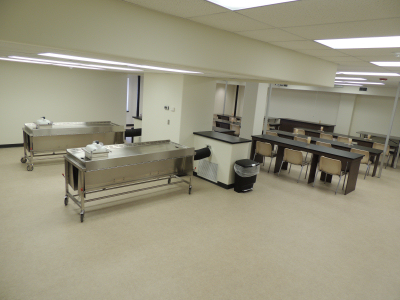 Engineer: Allied Engineering Group. LLC.

Architect:CJC Architects, Inc.